Mixed Bag this Morning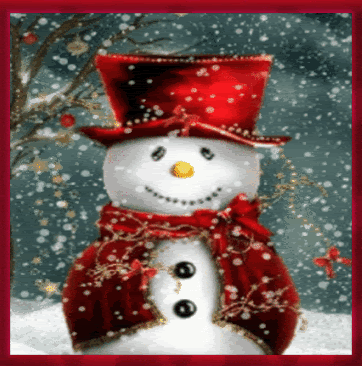 Mixed Bag This Morning
Good Morning to you all on this fresh Sunday morn.
A little bit of a mixed bag today, I couldn't decide in what direction to go… Probably because I have so many things racing around in my head this morning. You must know what it's like, Have I done this, oh I need to do that, oh damn, I've forgotten that… It's just one of those days!
Hopefully i'm forgiven for my scatter brain approach this morning and my mixed bag of content lol
I was able amongst the last weeks chaos, to grab a couple of hours to myself and I was casually flicking through the channels and I came across one of my all time favourite movies. It was a done job, I put the kettle on for a cuppa and curled up on the sofa to get lost in "City of Angels" I have seen the movie so many times but for me, there is something special about it and I always shed a tear… I guess I'm just a romantic at heart.
Recommend
If you like series and your flicking through looking for something to watch which has Bad boy turned cop, erotic scenes and has a fairly good story line, then I recommend you try "Banshee." I watched it through Sky and theres 4 seasons to get your teeth into. Definitely worth a look!
Music
This Sunday morning, I'm in need of some music to lower my stress levels, so here are a few tracks you might enjoy too.
Because it's Christmas, maybe you will like this!
Thousands of people will be out and about today Christmas shopping, so if you're one of them, try to stay calm! You know this time of year brings out all kinds of people. Lots of them only drive once a week lol, so try to turn the other cheek when they pinch your parking space or cut you up on the roundabout… I know it's easier said than done as we shout "Bloody Idiot" but, it's Christmas and what do they say, "good will to all men" Just keep smiling and i'll be thinking of you in the hustle and bustle of today.
Take care of you and yours and stay safe!
Sue x
Go on be a devil and send me some funny's, I could do with a laugh!!!
Email your content to contact@femalemasseuse.co.uk
Don't forget, Sue's Christmas Lucky Dip starts tomorrow!